Niagara Gorge Discovery Center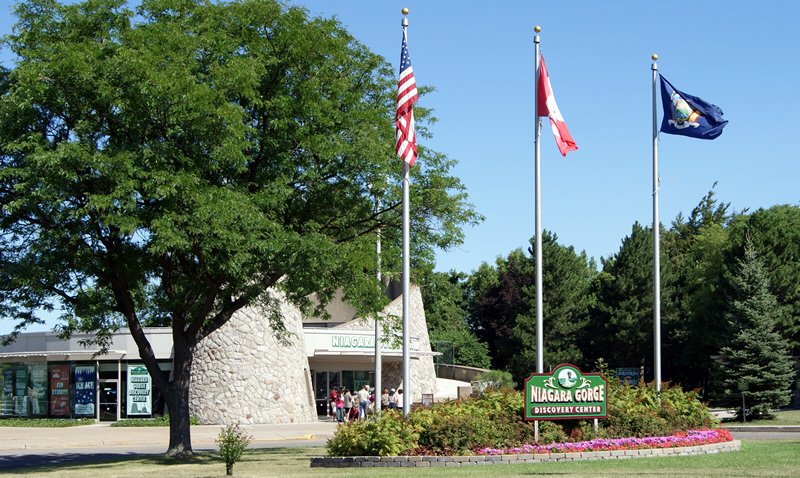 The Niagara Gorge Discovery Center showcases the natural and local history of Niagara Falls and the Niagara Gorge. You can learn about the ancient rock layers, local minerals and fossils, the history of the Great Gorge Route trolley line, and much more! Interactive displays, a virtual elevator trip and a 180° multi-screen theater presentation will show you how the mighty Niagara River carved the gorge and the falls over the course of more than 12,000 years –a process that continues today!
To quickly find out what attractions are open in Niagara Falls USA or Canada visit Now open in Niagara Falls.
For more information call (716) 278-1070.
Niagara Gorge Trail & Hike Center
The Niagara Gorge Trail is the gateway to some of the greatest hiking, walking and cycling trails the area has to offer. Hike, walk, run or bike along the Niagara Parkway Trail, a multi-use trail that follows the Niagara Gorge. Hikers can access the Gorge Rim Trail, the Scenic Overlook Trail and the Great Gorge Railway Trail from the Trailhead Building.
Four guided hikes are offered during the summer season. For self guided tours visit our hike the Niagara Gorge page.
*Great Gorge Scenic Overlook Hike begins at the trailhead building and is an easy one-hour hike.
*Upper Great Gorge Hike begins at the Trailhead Building and follows the Great Gorge Railway Trail for an easy two-hour hike.
*Devil's Hole Rapids and Giant Rock begins at Devil's Hole State Park and is a moderate level 2.5-hour hike.
*Whirlpool Rapids Adventure Hike Begins at Whirlpool State Park and is a difficult three-hour hike, including some boulder hopping.
Call the Trailhead Building at (716) 278-0820 in season for guided Niagara Falls hiking and tour information. If you choose to experience our guided hiking along the gorge trail be prepared for steep stairs and rocks you may have to climb over. Sturdy footwear is recommended.
Located just a short walk north of the Rainbow Bridge in Niagara Falls NY.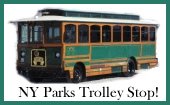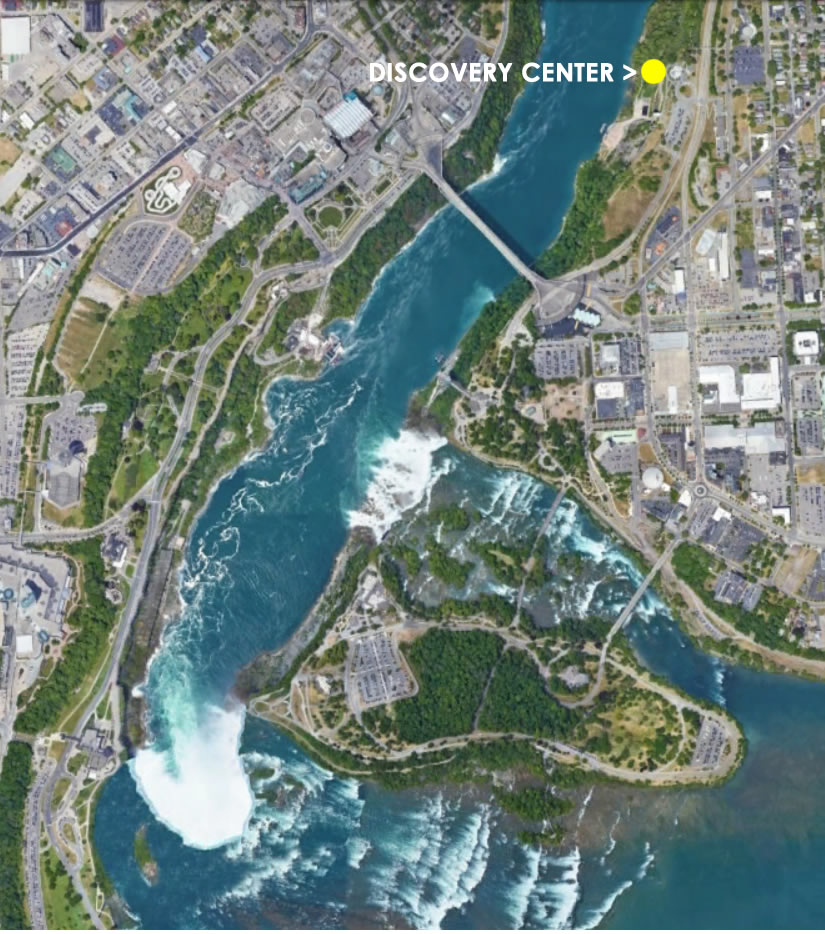 ---