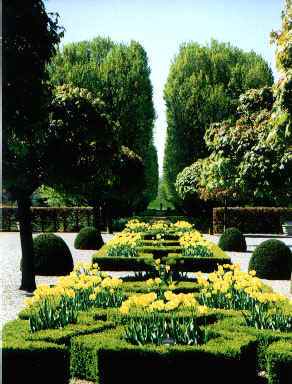 Niagara Parks Botanical Gardens
Visit the beautiful Botanical Gardens. 4.9miles/8 kilometers from the Falls.
Located along the Niagara Parkway in Niagara Falls Canada.
Maintained by the School of Horticulture adjacent to the Butterfly Conservatory.
Niagara Parks' Botanical Gardens is located on the scenic Niagara Parkway and the Great Gorge, just a 10 minute drive north of the Falls. This beautiful Garden setting is home to the Butterfly Conservatory and serves as the unique outdoor classroom for students attending the Niagara Parks School of Horticulture.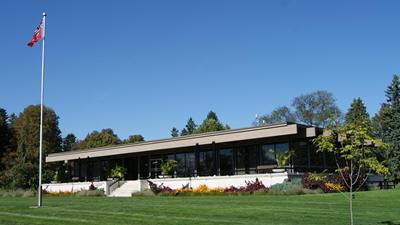 To quickly find out what attractions are open in Niagara Falls USA or Canada visit Now open in Niagara Falls.
Established in 1936, you'll enjoy 40 hectares (99 acres) of beautifully maintained gardens, including perennials, rhododendrons, azaleas, a formal parterre garden, shade, herb and vegetable plantings, as well as a world-famous rose garden featuring over 2,400 roses. Footpaths wind past the Butterfly Conservatory and butterfly garden, ponds and an arboretum featuring one of Canada's finest collections of ornamental trees and shrubs.
For more information contact the  Niagara Parks Botanical Gardens and School of Horticulture at 1-877-642-7275.
Address: 2565 Niagara Parkway, Niagara Falls, Ontario Canada

2022 Admission: There is no charge to enter the Niagara Parks Botanical Gardens but there is a $5.00 parking fee for automobiles. Typical hours during May through September are 8am to 8pm. October through April 8am – 5pm. Official info: Niagara Parks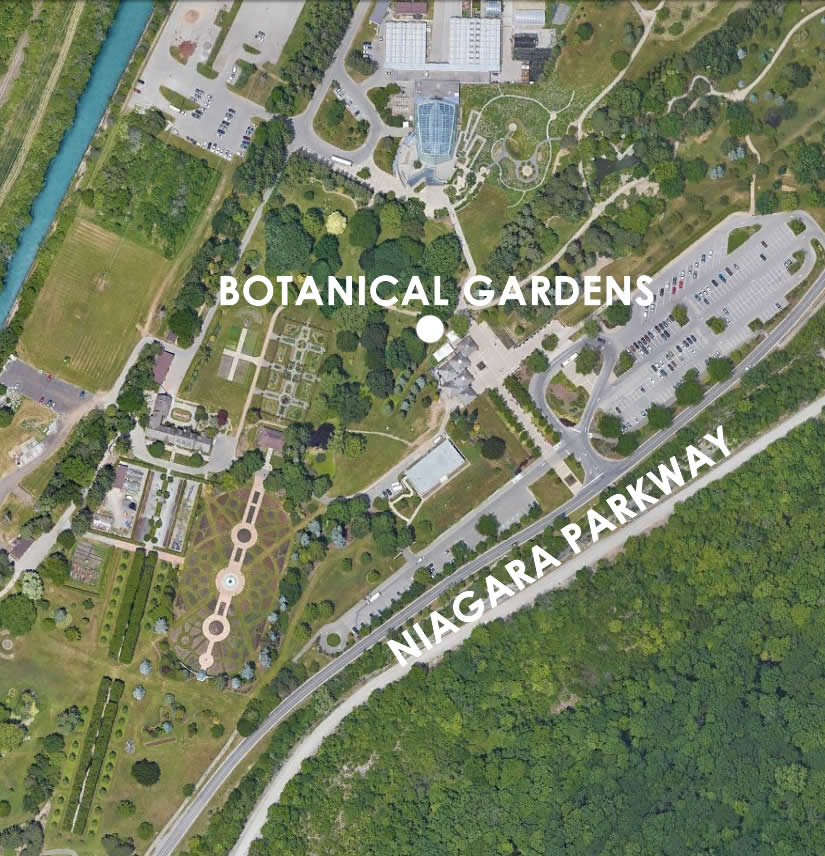 Please visit our home page for the most up to date Niagara Falls tourism information