Historic Lewiston New York
Located just a short ten minute drive north of Niagara Falls. If you like festivals Lewiston has a festival for you! Jazz Fest, Smelt Fest, Art Fest, Peach Fest, Fall Fest, etc.. You get the picture. They have numerous shops, restaurants and live music during the summer. If you travel down to the Niagara River you can enjoy the picturesque views, enjoy a meal or ride the Whirlpool Jetboat. Don't miss the summer concert series at ARTPARK.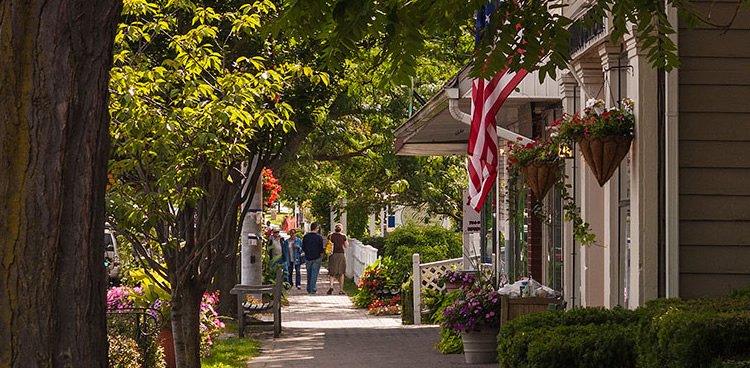 In order to bring you the most up to date information possible please visit Historic Lewiston NY.