Visit the Old Fort Niagara in Youngstown NY
102 Morrow Plaza, Youngstown, New York USA
Tel: (716) 745-7611
Currently open Wednesday-Sunday 10:00am – 4:00pm. Open year round.
2022 admission: Adults $15.00, Children 6-12 $10.00. 5 and under free.
Advance ticket sales are not available. 
Automobile parking, restrooms and picnic facilities available nearby.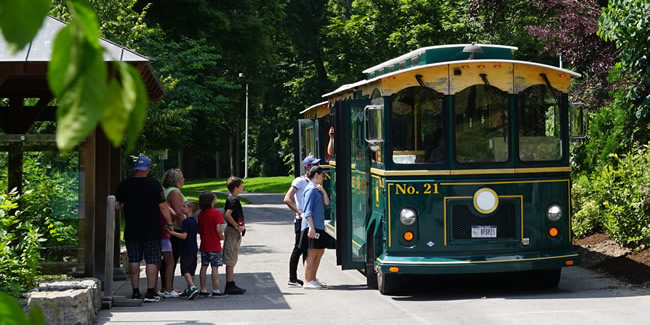 The Discover Niagara Shuttle stops at the Old Fort Niagara!
Learn about the history of Fort Niagara over the past 200 years. Old Fort Niagara offers you a chance to step back in time to an era when great empires struggled for control of North America. You'll visit original 18th century buildings, enjoy incredible views and take part in exciting living history programs.  Don't miss viewing the Fort's original War of 1812 Flag. Visit Old Fort Niagara online at www.oldfortniagara.org. Don't forget to visit our Fort Niagara Lighthouse webcam!
Fort Niagara overlooking Lake Ontario.
Please visit our homepage for the most up to date Niagara Falls tourism information.