New York State Power Authority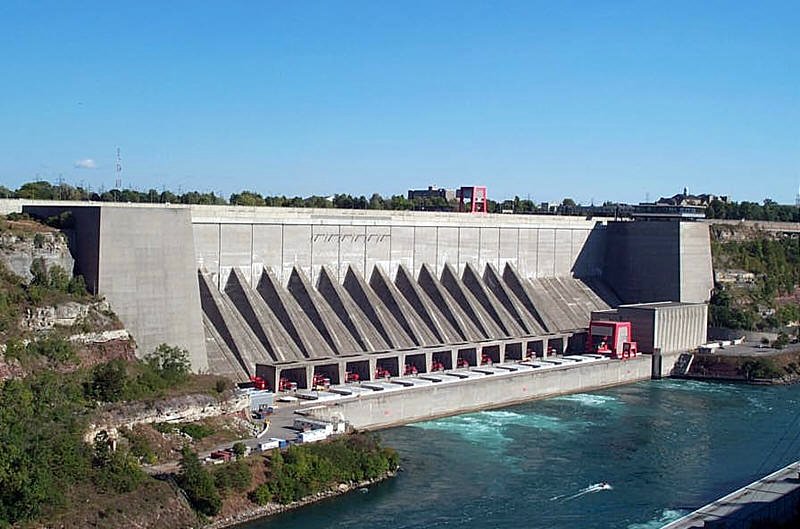 Located in Lewiston New York 5 miles north of the Falls Access via Lewiston Road.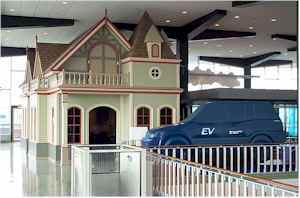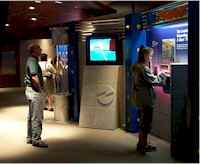 ---
Open 7 days a week from 9:00am to 5:00pm year round.
New York State operates one of largest hydroelectric plants in the world.
Excellent visitors center with hands on displays and more.
For more information visit: http://www.nypa.gov/vc/niagara.htm