6519 Stanley Ave in Niagara Falls Canada



The Days Inn Niagara Falls on  is a great place to stay. The Days Inn Fallsview not only offers an amazing location (1 block away from the Falls, Fallsview Casino, Niagara Parks and more) it also offers all of the amenities you'd expect from a Days Inn Hotel.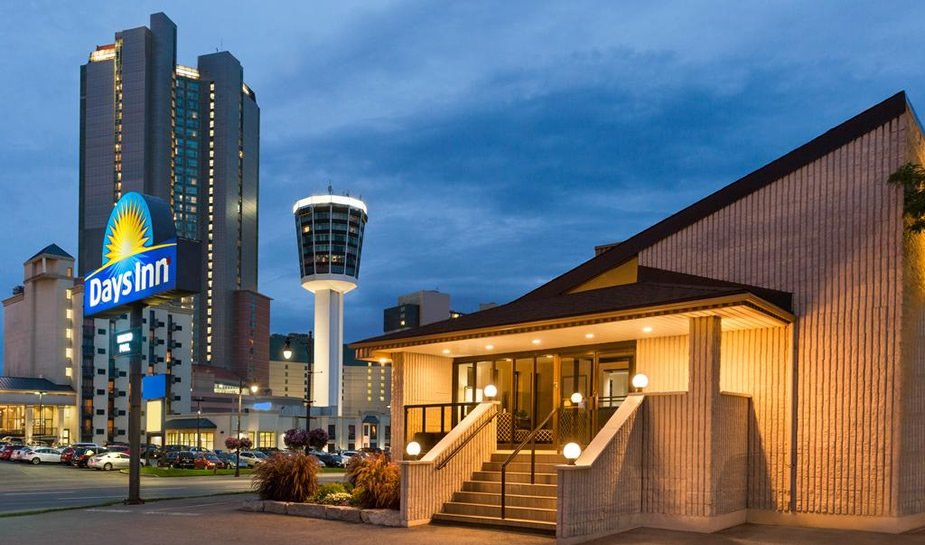 For the most up to date information please visit the Days Inn Fallsview.