Interested in a great meal? Steak lovers rejoice at the Outback Steakhouse located across the street from the Embassy Suites Fallsview hotel. 6733 Fallsview Boulevard, Niagara Falls Canada. If you would like to make reservations please call (905) 357-6661.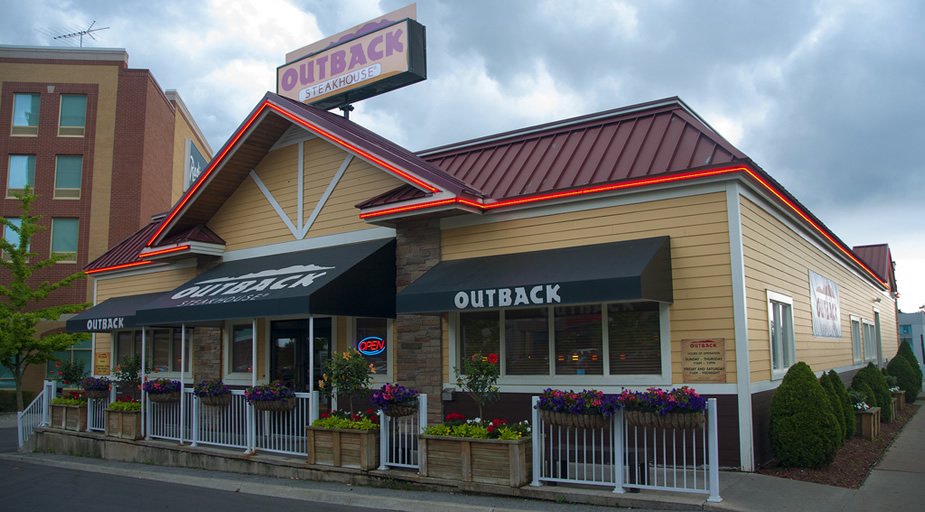 For the most up to date information please visit the Outback Steakhouse Niagara Falls.
---


Please visit our home page for the most up to date Niagara Falls tourism information.