Niagara Falls Interactive Map
Welcome to our interactive map of Niagara Falls. Niagara Falls Canada is in the foreground and Niagara Falls NY is in the background. We are currently updating the interactive map so please use our latest and greatest map by visiting our upgraded map.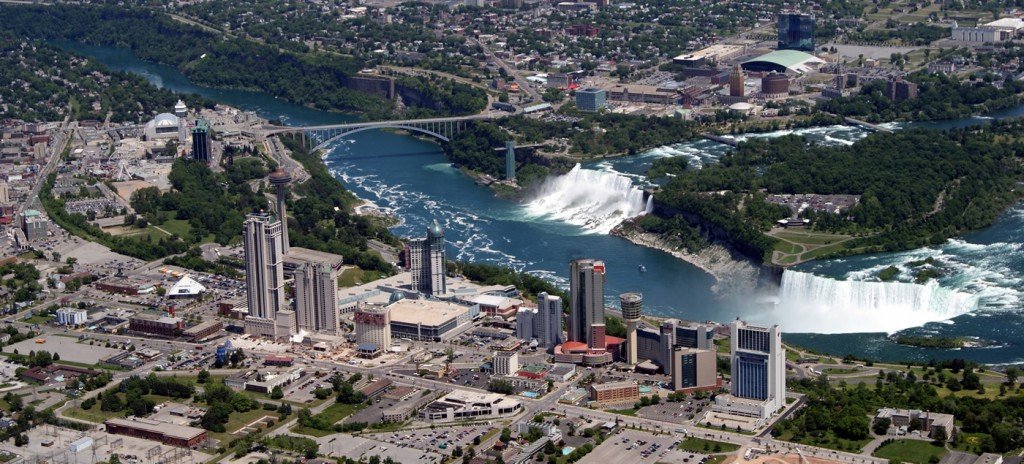 ---


Please visit our home page for the most up to date Niagara Falls tourism information.