Falls Avenue in Niagara Falls
is the place to grab some gifts for yourself or your friends back home! Hard Rock Cafe, Hershey's outlet store and a whole lot more. Falls Ave is the first street you see when entering Niagara Falls Canada from the USA.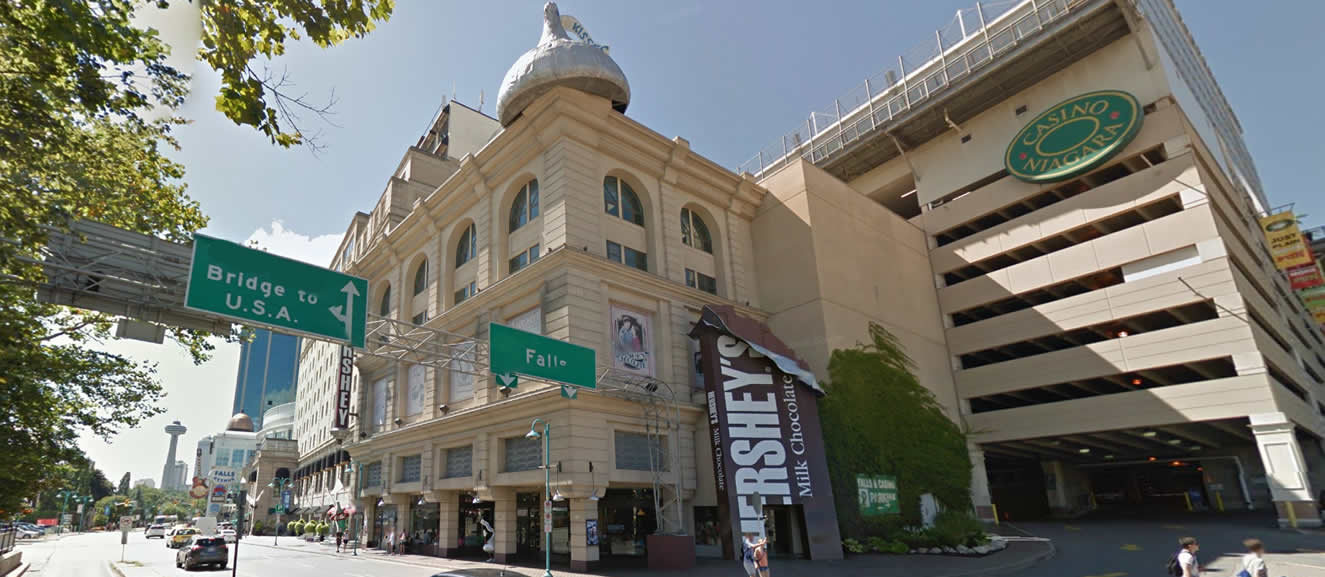 ---
---


Please visit our home page for the most up to date Niagara Falls tourism information.