Falls Avenue in Niagara Falls
is the place to grab some gifts for yourself or your friends back home! Hard Rock Cafe, Hershey's outlet store and a whole lot more. Falls Ave is the first street you see when entering Niagara Falls Canada from the USA.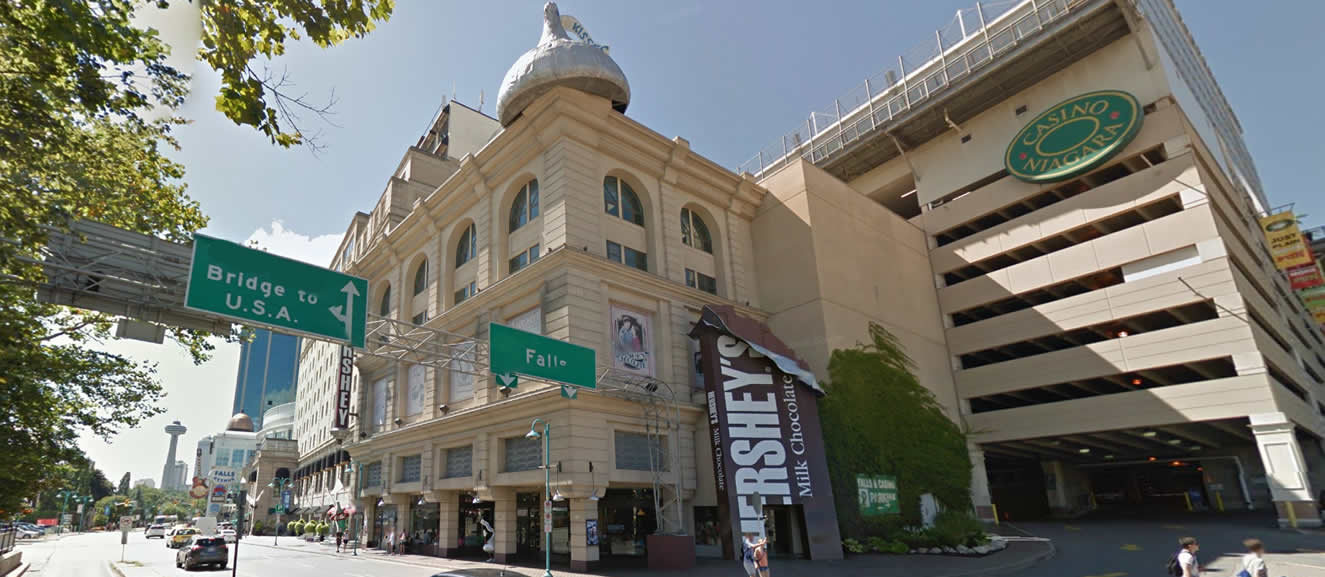 For the most up to date information please follow this link to Falls Avenue.
---