in Niagara Falls is the place to visit for a huge selection of imported beer and great food! Located at 6400 Lundy's Lane in Niagara Falls Canada. Ambition, it seems, runs in the Magilligan family. Two full generations later, their great, great-granddaughter, Maureen Magilligan, married Fred Cade and, who along with his brother Len and his wife Elizabeth own the thriving Niagara location where Doc Magilligan's Pub now sits. As the story is told our good Doctor was always the life of the party and was as comfortable enjoying a round as he was making them. It's fitting then that this pub was built completely in Ireland and serves to celebrate the very spirit of the man himself through an inexhaustible outpouring of good cheer, great company, and fantastic food and drink.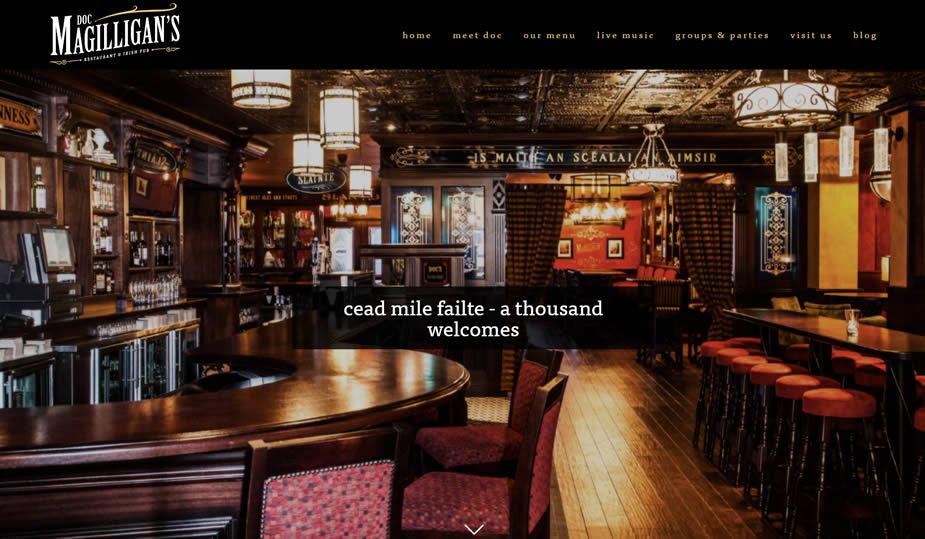 For the most up to date information please visit docmagilligans.
---
---


Please visit our home page for the most up to date Niagara Falls tourism information.