Brasa Niagara Brazilian Steakhouse
Located at 6361 Fallsview Blvd, Niagara Falls Canada within the Hilton Fallsview Hotel. If you need to make reservations or have questions please call 905-353-7187.

For the most up to date information on the Hilton Brasa Brazilian Steakhouse please visit www.brasaniagara.com. For pricing information about their all you can eat menu visit their FAQ page. Be sure to visit Brasa Niagara in 2022 for a great dinner that will not cost a Bazillion dollars in Niagara Falls.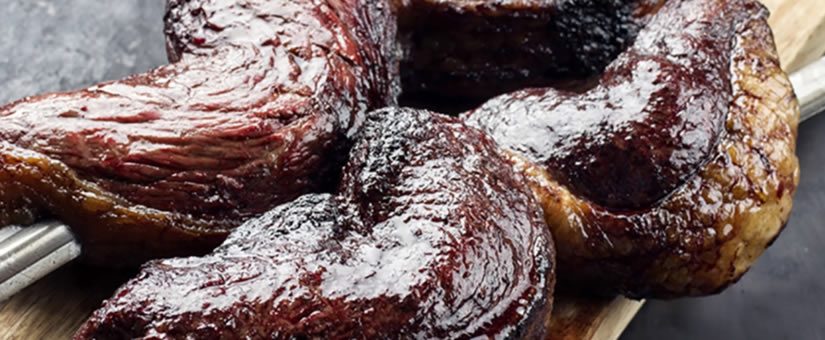 Please visit our home page for the most up to date Niagara Falls tourism information