Captain Jacks in Niagara Falls
Looking for some fun for all ages during your visit to Niagara Falls? Look no further than Captain Jacks! Captain Jacks is located at 4955 Clifton Hill, Niagara Falls, Canada. If you would like to reach us by phone please call 905-371-1331.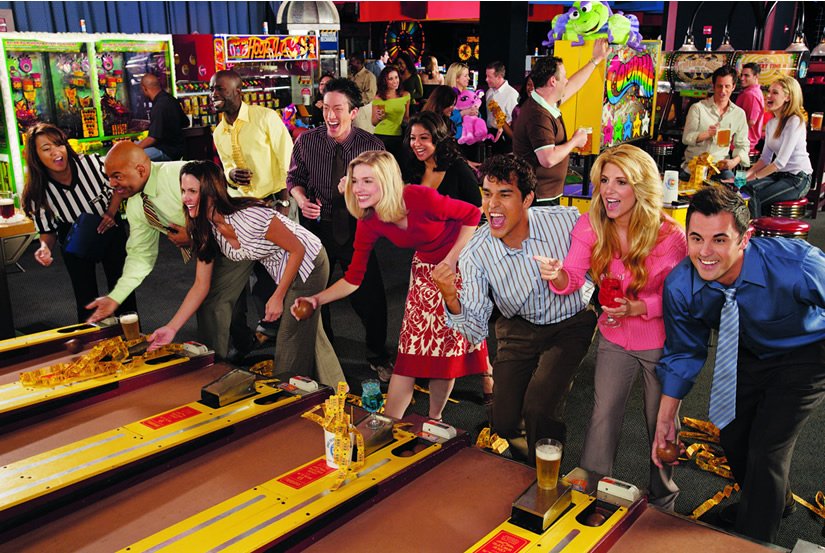 For the most up to date information please visit www.captainjacksfuncenter.com.